For more than twenty-two years, Allard Ward Architects, LLC has celebrated their commitment to the community through thoughtful and distinctive architecture and planning.  Managing Partner, Michael Ward, is excited to announce the promotion of two partners – Tyler LeMarinel and Brian Haun. Tyler and Brian have designed and managed dozens of successful and award-winning projects which testify to the firm's ongoing commitment to high quality design and community involvement.We are excited to add Tyler and Brian's unique perspective and extensive experience to aide in the continued advancement of the firm's design efforts.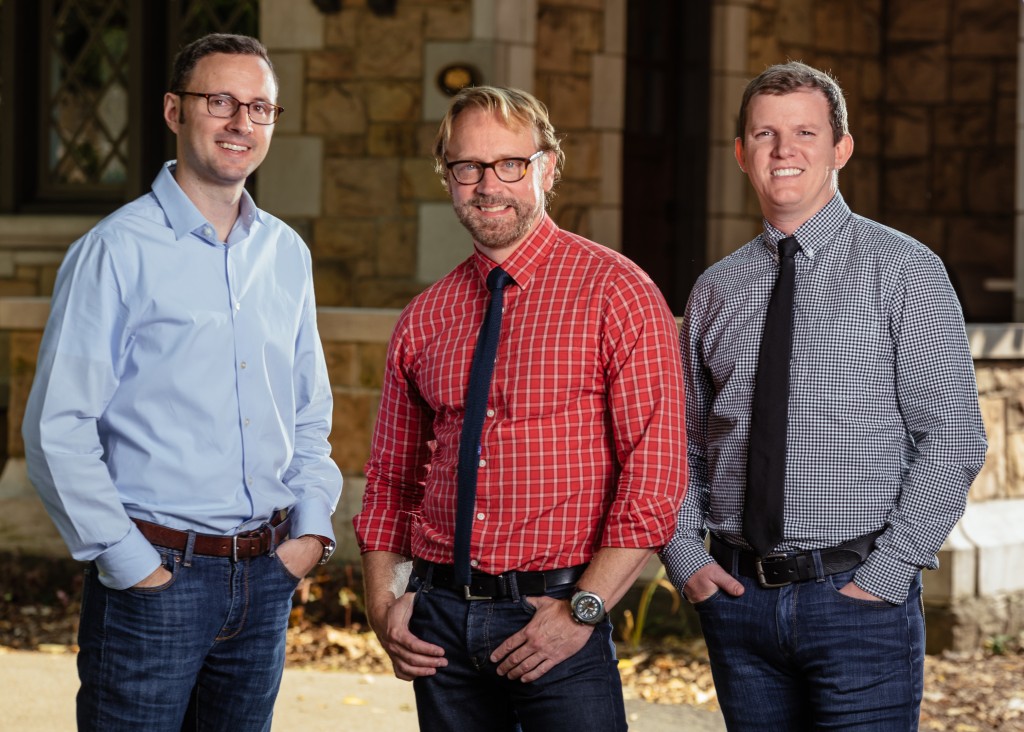 "It has been a real pleasure to watch Tyler and Brian manage projects and direct project teams over the past several years. They are highly respected architects amongst our staff, clientele and community.  It brings me great satisfaction in knowing that our firm's mission has grown stronger with these two talented individuals in a leadership role."
– Michael Ward.
About the New Partners
Tyler LeMarinel first joined the firm in 2006 as a summer intern. In addition to managing Frist Hall at Currey Ingram Academy, he is currently working on the new headquarters for SMACK music. The Bickerstaff Residence was recognized as a national award winner in the Marvin Architect's Challenge. Tyler has also received numerous awards from the Metro Nashville Historic Commission for his work on dozens of renovation and infill projects.  Tyler has a tremendous ability to process complex programmatic and technical information into a cohesive design solution. Along with his efforts in managing several projects at any given time, Tyler is the guiding force behind Allard Ward's marketing efforts and office standards.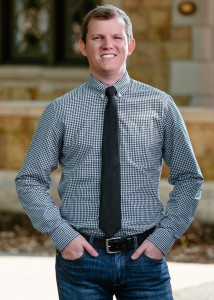 Brian Haun joined the firm in 2012 as a project manager, bringing with him an extensive amount of experience in commercial architecture.  His recent work has included several projects for Metro Nashville Public Schools, Vanderbilt University, Andrew Jackson's Hermitage, Conexion Americas, and urban residential projects like "The Jenkins" (Belmont) and "TaylorGermantown".  During his time at AWA, Brian has also completed several new construction and renovation projects for our residential clients.  His excellent organizational and project team leadership ability make him an indispensible member of the Allard Ward team.