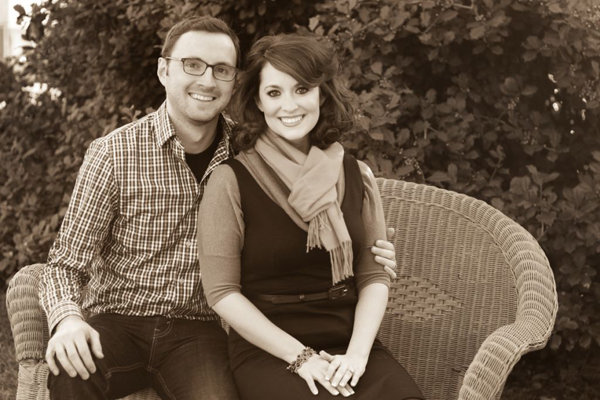 Tyler LeMarinel
Project Designer
Tyler was born in California but grew up in Williamsburg, Virginia and Glasgow, Kentucky – which explains his affinity for the country and all things American History.  He attended Western Kentucky University where he earned his Bachelor's Degree in Architectural Sciences and was a Cheerleader.  Tyler joined the Allard Ward team in 2006 as a summer intern and returned the following summer to accept a full time position.  While working the next year and a half, Tyler worked on many of Allard Ward's local projects including the Downtown YMCA and Currey Ingram Academy.
In the Fall of 2008, Tyler moved to Denver, Colorado to pursue his Master of Architecture from the University of Colorado.  While living in Colorado, Tyler worked as an engineer at Air Method's Corporation where he designed medical helicopters, some of which are part of Vanderbilt University Hospital's Lifeflight fleet of  Eurocopter EC135's.  Tyler was even awarded a U.S. Patent in 2012 for his helicopter work while in Denver.
Tyler returned to Allard Ward in early 2012 and in late 2012 was married to his high school sweetheart, Laura.  Tyler and Laura live in Franklin and are expecting a little boy, their first, in late June/early July. Tyler and Laura are involved members of Longhollow Baptist Church where Tyler plays guitar on the worship team and both Laura and Tyler work with the youth group.  In his free time, Tyler loves to spend time with his wife, playing music, cooking, working on his house, building websites and being outdoors.
What is your favorite thing about being an architect?
I love the idea of giving shape to client's dreams. I am constantly reminded that people will live, work, worship, learn, etc. in the places I create.
What is your favorite stereotype about architects?
Many people think that Architects make up a lot of words that don't actually exist.  Anyone who knows me knows that I definitely do this – frequently.
If you could design any type of building, what would you design?
I would love to design a modern museum.  Most of my education was done in modern design and I love the idea of being commissioned to design a building so different that itself is a part of the exhibit.
What are some of your hobbies outside of the office?
I love playing guitar and being outdoors.  I also run a small Christian boy's camp in Kentucky that keeps me quite busy – especially during the summer months.
If you had to eat the same thing for breakfast for the rest of your life, what would it be?
Bacon. Of Course.
What did you want to be when you grew up?
First an archaeologist- then I turned 7 and decided to be an architect.
What is your idea of a perfect evening in Nashville/Franklin?
The perfect night in Nashville would have to include my wife. We are simple people, so a burger from the Pharmacy, then off to Bobbie's Dairy Dip for some dessert. We would get the ice cream to go on a night the Nashville Sounds are having their fireworks night. We'd park nearby the stadium and enjoy the ice cream from the roof of my truck.